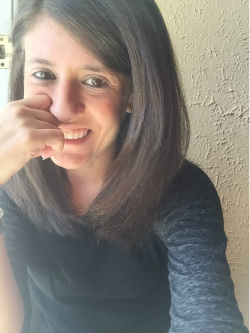 Traci's creativity and artistic talents started at a very young age; dabbling in every field of the arts until finding her love of drawing. One of her first drawings was of a famous mouse named Mickey. Ever since that first drawing Traci has been inspired by classic Disney films and illustrations such as Mel Shaw's beautiful pastel and pencil renditions of "Fantasia."

Her work is styled towards a younger crowd bringing in a sense of soft colors and playful imagery that make for endearing and child friendly illustrations.

With a Bachelors degree in Illustration, Traci has been equipped with the knowledge and experience of working with strict deadlines, collaborations on projects, and understanding type and layout formats.

Traci is not only a freelance illustrator but also a certified art teacher trying to pursue her dreams of inspiring the next generation of young artists.


---